Back to Culture
Once upon a time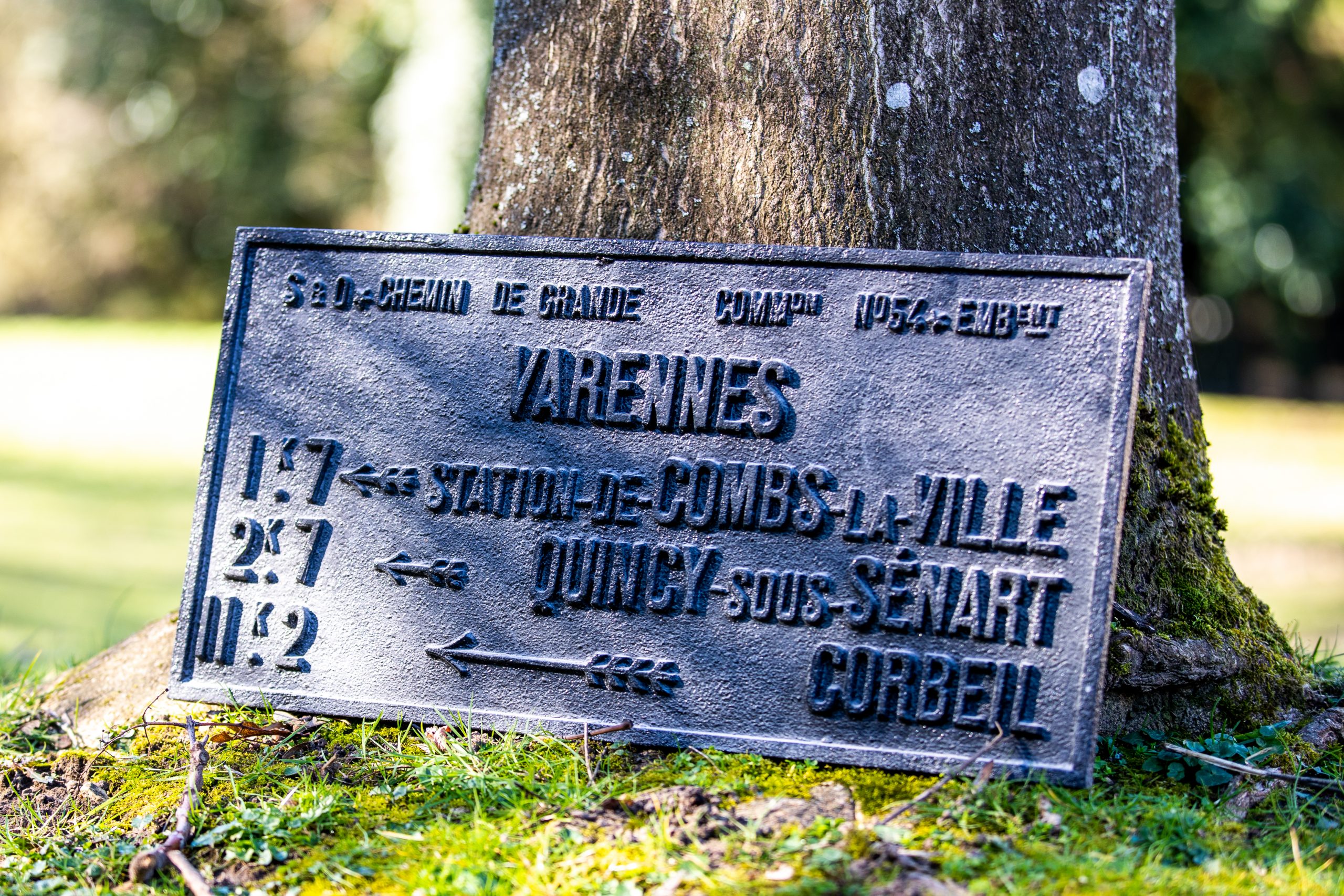 Once upon a time
Les Demeures de Varennes, BW Signature Collection by Best Western
Built between 1740 and 1760 by Pierre Douard, the Residence became La Galuette in 1971.
During the 19th century, La Galuette will welcome illustrious owners, including a king's adviser and a famous music score publisher.
A rose garden, an orchard, a French garden and also a Japanese garden will embellish the estate at the beginning of the 20th century.
Over time, the park becomes a place of pleasure where French boxwood, chestnut trees coexist, as well as a large lawn frequented by squirrels.
Since 1992, this charming residence has been welcoming its guests who have come to go green for a wedding, a meal, a weekend…
It is in homage to its history, to its natural richness, that the chestnut tree leaf will become the symbol of the Demeures de Varennes.