La Table de Varennes
Generous, nutritious food
Welcome to La Table de Varennes ! soak up the soul of a spacious dining room bathed in sunshine and looking out over the woodlands. Traditional floor tiles, wooden beams across the ceiling: La Table de Varennes takes you back in time! In fine weather, meals can be served on the terrace outside.
Seasonal savours. chef Joffrey Servant serves only seasonal produce. Local specialities, Produce from organic and integrated farms are given an inspired, creative twist.
Mouth-watering. Meat pies, mushroom fricassee, cream of cep mushroom soup, roast skate and frothy chocolate mousse … check out the menu at La Table de Varennes.
La Table de Varennes is open Monday evening to Saturday in the evening from 7.00 to 9.00 pm.
Restaurant menu
Menu pricing
Starter + main dish / Main dish + dessert 29 €
Starter + main dish + dessert 38 €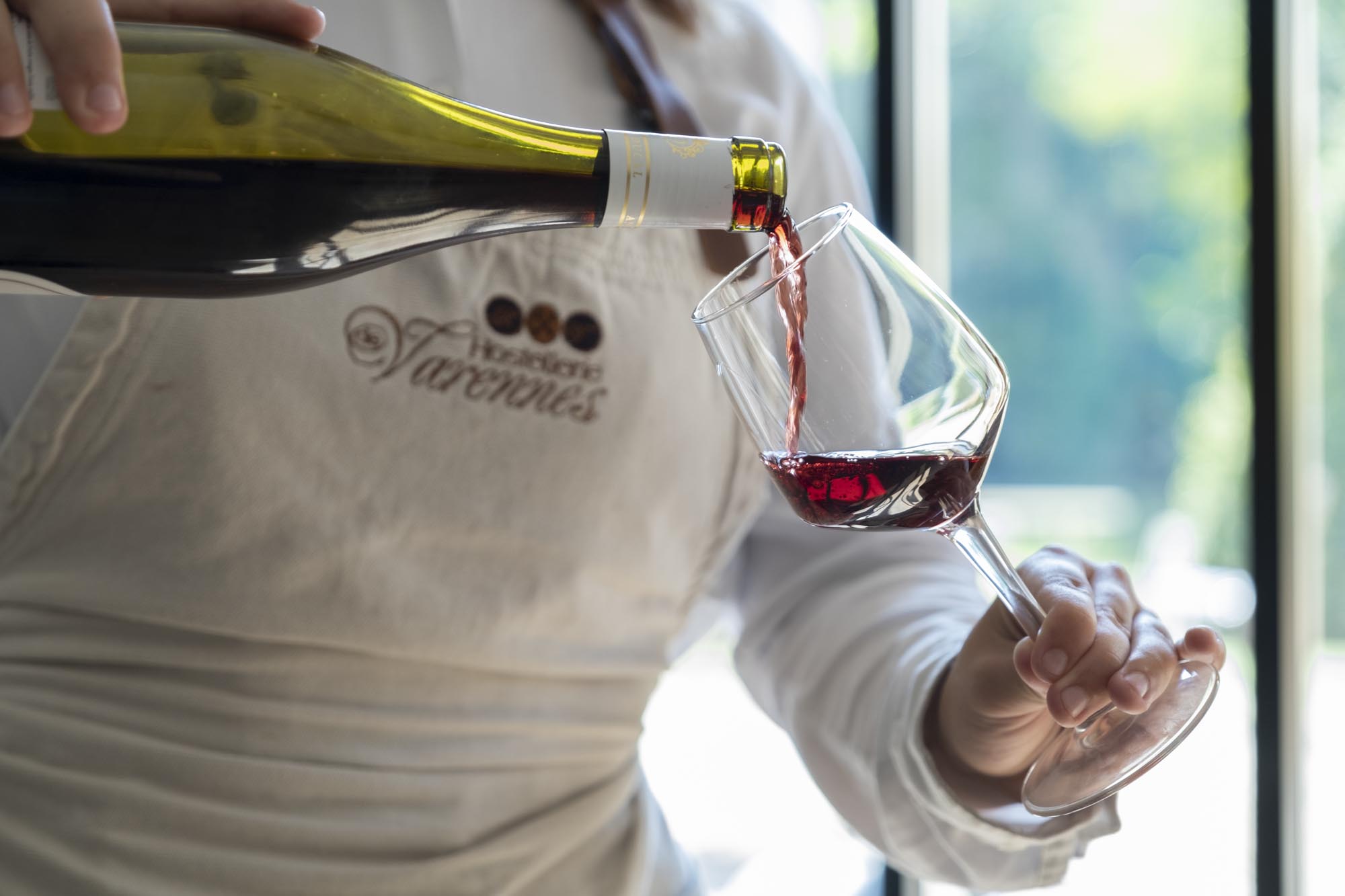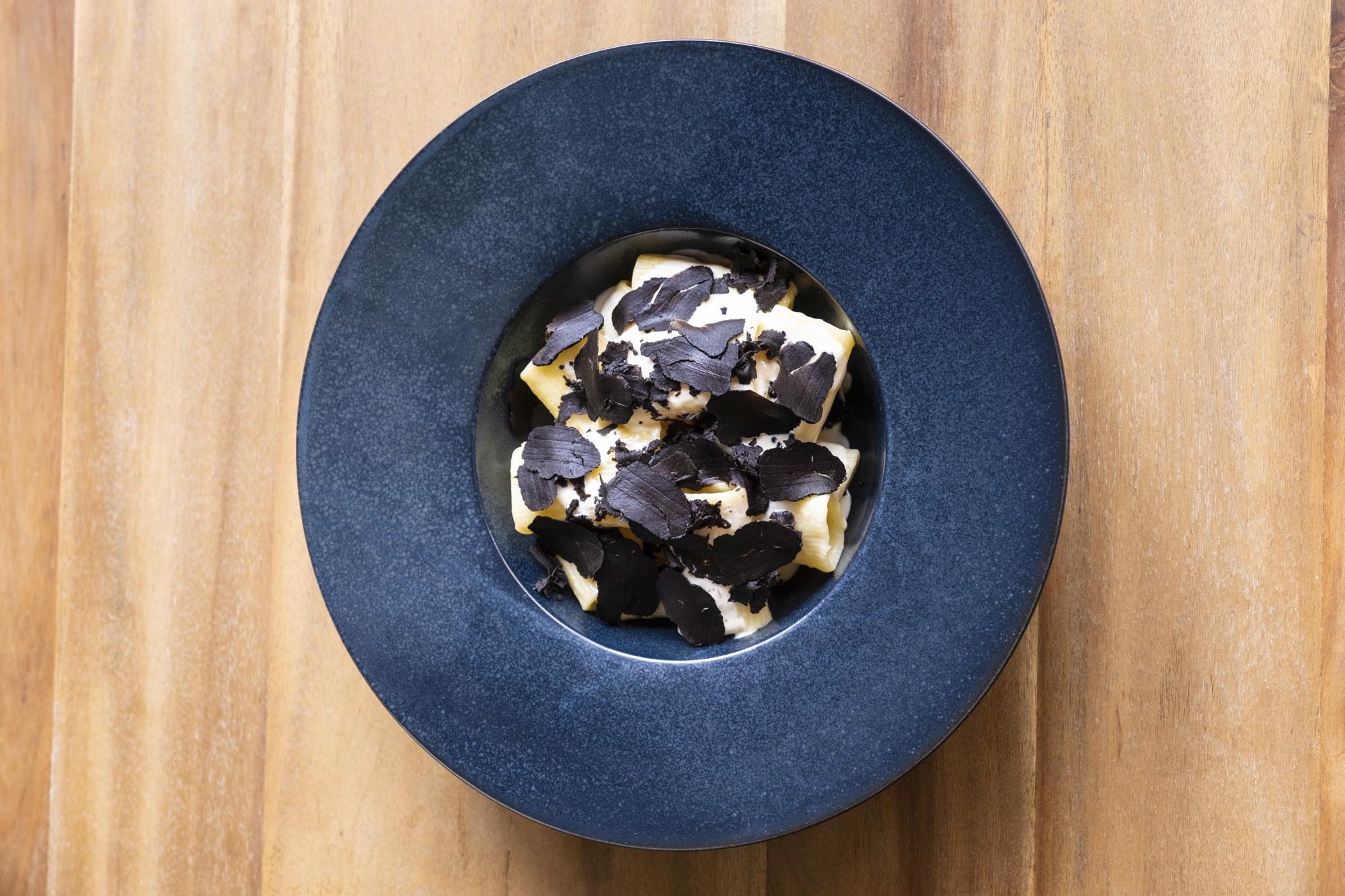 Starters 12€
Chestnut cappuccino, soft farm poultry with chestnuts
Smoked salmon heart, celery remoulade with cive, clementine gel
Starters of the moment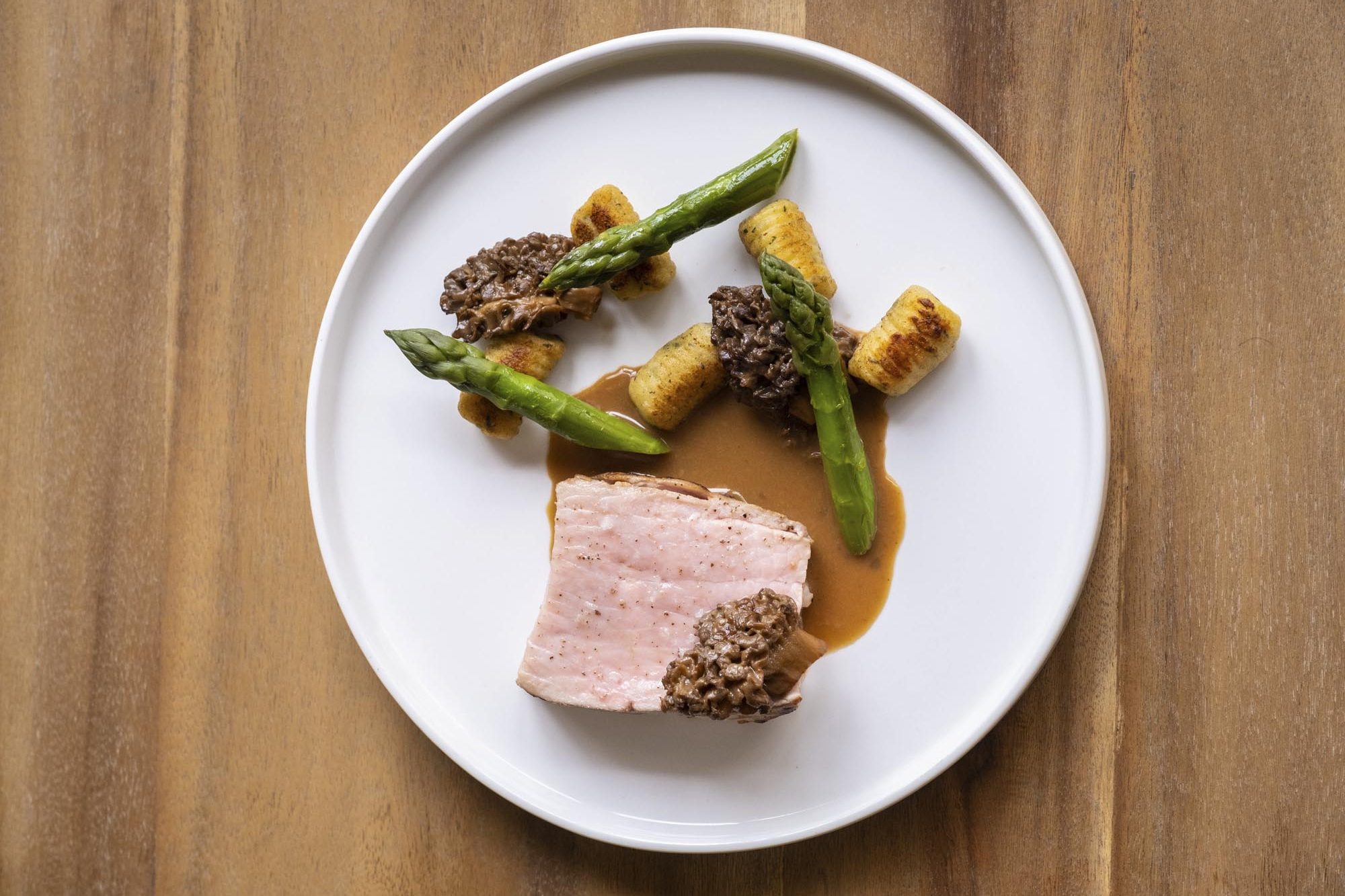 Main dishes 25€
Semi-cooked salmon, Japanese pearls, oak lentin and spring onion, gray shrimp broth
Roasted duck breast with spices, bigarade sauce and braised endives
Main dish of the moment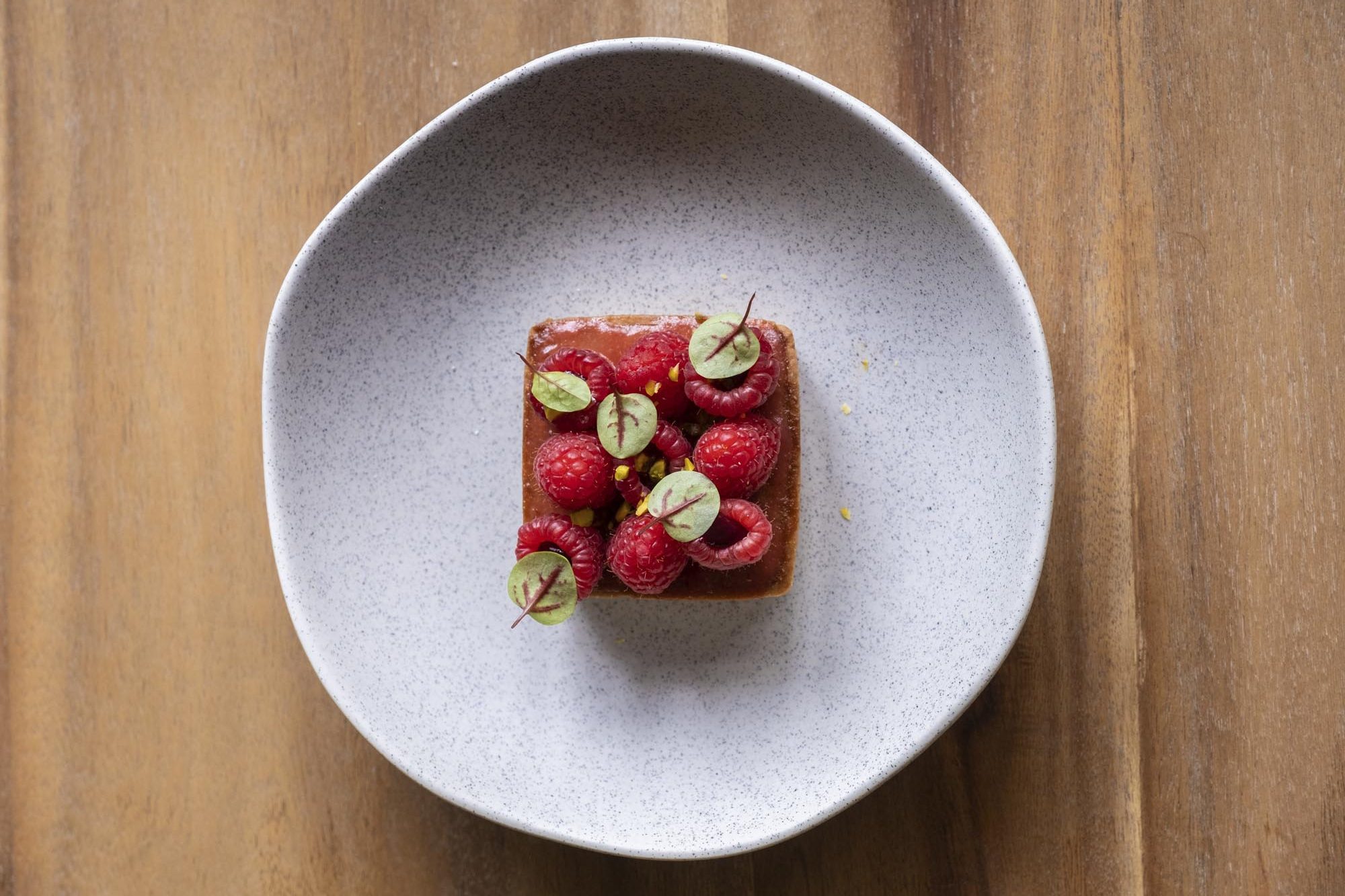 Cheese and dessert 11€
Plate of matured cheeses, a jam from Mme Le Pelletier
Poached pear with sweet spices, almond crumble
Pineapple velouté like a Piña colada, coconut sorbet
Dairy caramel and Guanaja chocolate tart, caramelized hazelnuts
Winter Brunch: October to end April
Hot and cold buffet, generous main dishes and desserts feature on the tasty Winter Brunch menu by Joffrey Servant.
Le brunch, in detail :
Bread and French pastries, hot beverages and fresh fruit juice
Hot buffet sweet and savoury: bacon, scrambled eggs, sautéed potatoes, crêpes and pancakes
Cold buffet: raw veggie bar, seafood, rocket salad and artichokes, cold meat platter
Hot main dish: meat, fish and savoury tart
Desserts: seasonal fruits, sweet bites and platter of mature cheeses
Brunch Menu : 49 €
Teen menu 12 to 16-year-olds: €27
Children aged 3 to 9 = age of the child
Bookings recommended for La Table de Varennes, call +33 (0)1 69 00 88 92