Back to News
Once upon a time 4*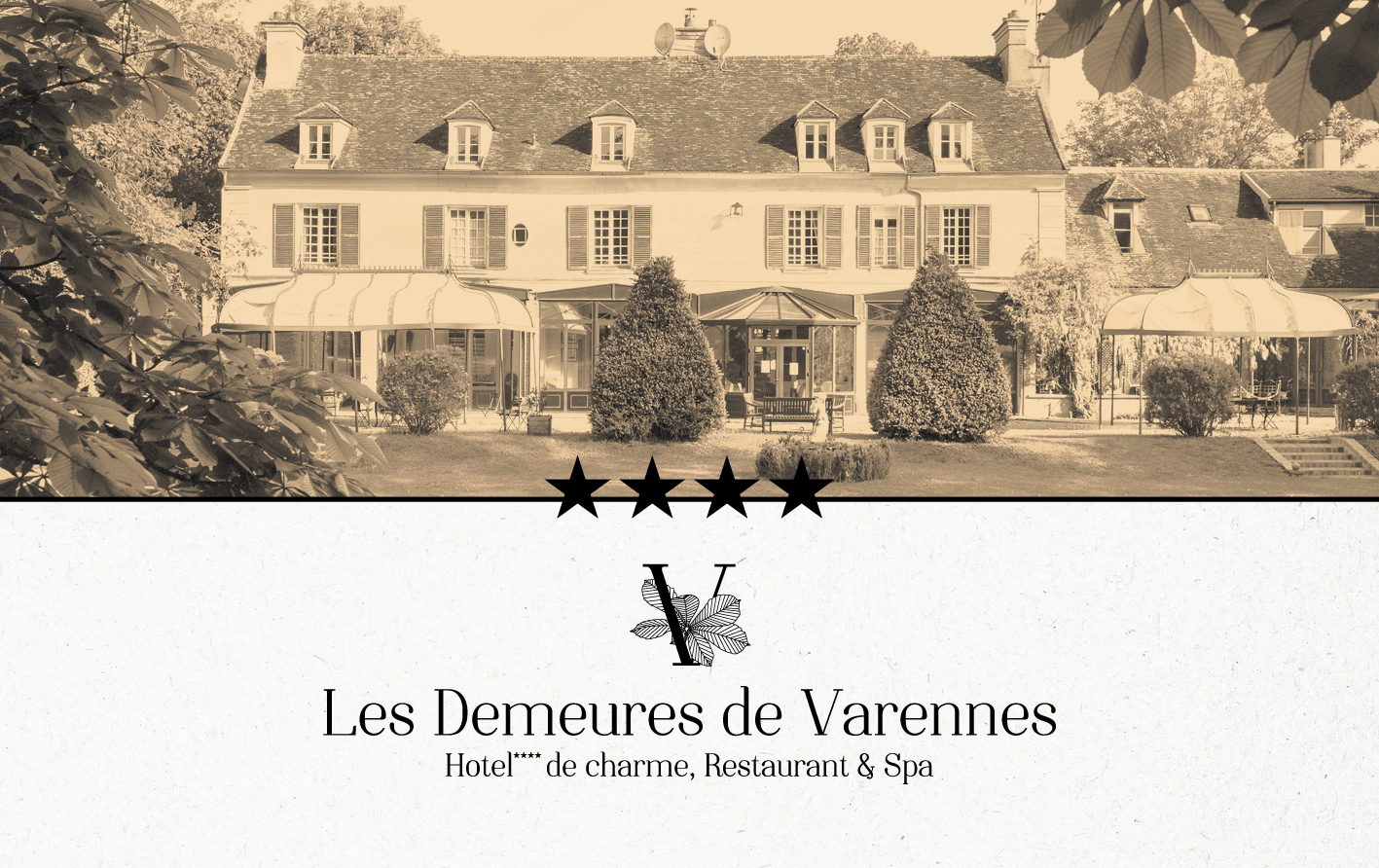 Once upon a time.
That's how the good stories start.
It all began in the 18th century, when the building is estimated to have been built between 1740 and 1760 by a modest wood merchant from Varennes, Pierre Douart. On his death, he bequeathed the building to his son, Paul Douart, who was then advisor to King Louis XV.
In 1791, the property was named "La Galuette" by the owners, Mr Gilles Badin and his wife Catherine Devaud.
Then about fifteen new owners succeeded one another until the 20th century.
In 1924, the owners of the building, a famous music publisher and director of Le Ménestrel, and his wife, undertook work to improve the garden.
They built a rose garden, a formal garden and later, in 1929, a Japanese garden.
In 1992, the estate became the property of the Groebli family, who over the years have been able to enhance the bucolic setting of this place.
The orchard of the past has become the magnificent and peaceful park that we know today, where a French box garden and a large lawn with a majestic, century-old Paulownia Orientalis from China stand side by side.
Nothing has been left to chance for all these years, so that this place with the charm of yesteryear can welcome you and deliver the wonders of an old house that has crossed the centuries.
Today, we are still writing this history. In May 2023, as a tribute to its charm and history, the Demeures de Varennes BW Signature Collection will receive its 4-star rating.