Back to Culture
A breath of fresh air at the Domaine de Chamarande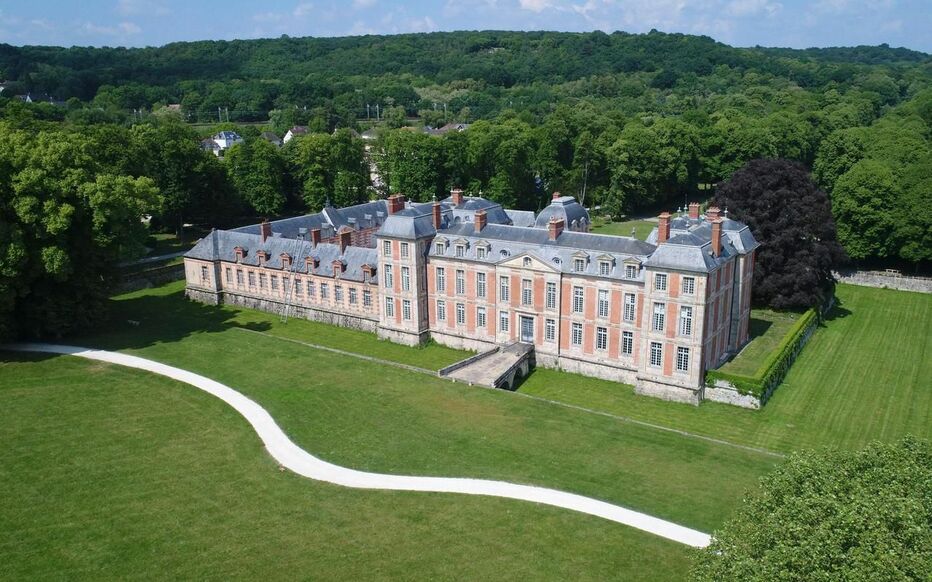 The Domaine départemental de Chamarande is well worth a visit. For its landscaped parklands, historic heritage and cultural events.
Welcome to the largest public garden in Essonne. The Domaine de Chamarande has obtained the Remarkable Garden label, stretching over 98 hectares boasting extraordinary biodiversity in its landscapes.
Chamarande: a cultural site
There is always something going on at the Domaine départemental de Chamarande, whether it's workshops, concerts, shows or outdoor cinema screenings, in the 17th-century château du  or outdoors. As an art centre, it puts on exhibitions of contemporary artists in the grounds or buildings on the estate.
45 minuts by car from the hotel.
Check out the Domaine Départemental de Chamarande and its art and culture centre: chamarande.essonne.fr