Back to Culture
Caillebotte home: a visit to the heart of Impressionism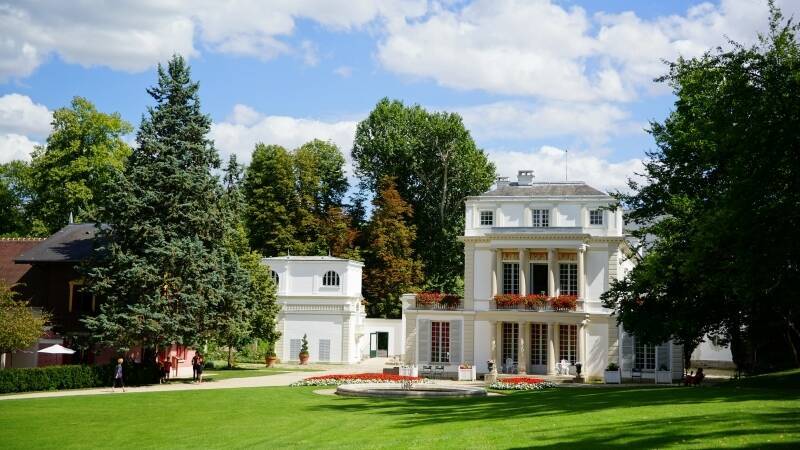 This is where he painted over 80 canvases inspired by the lush green park and the banks of the river Yerres. Check out Gustave Caillebotte's work at his former home.
The sumptuous family home where Gustave Caillebotte stayed from 1860 to 1879 is open to visitors! The artist's bedroom, dining room and studio, you'll need a half-day to do justice to this emblematic monument to Impressionism.
A 19th-century resort
The Caillebotte home has preserved its old-fashioned charm, for  a glimpse into the world of impressionism. Laid out as an exhibition hall, Gustave Caillebotte's studio house his canvases depicting the house and grounds, easily  identifiable when you explore outside. You can also visit the  aviary, Swiss chalet and orange grove. You can also enjoy refreshments at the restaurant-tea room L'Orée du Parc for a break in this extraordinary place.
20 minuts by car from the hotel.
Caillebotte home 8, rue de Concy 91330 Yerres. Tel.: +33 (0)1 80 37 20 60, book your tickets at: http://www.proprietecaillebotte.fr/billetterie