Back to Culture
Essonne, a place for foodies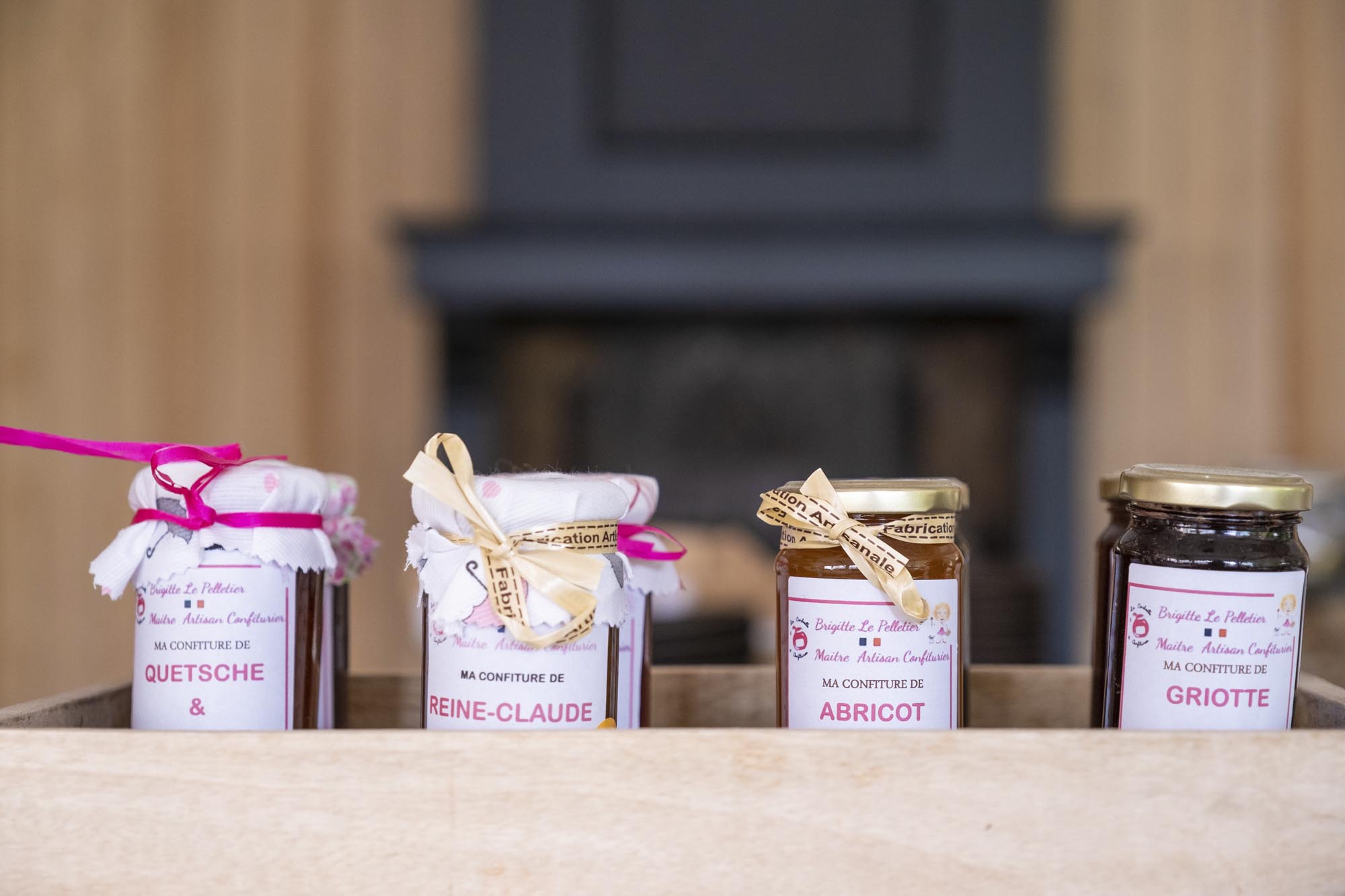 There's a reason why Essonne has been nicknamed the "secret garden of the Paris regions" since it boasts a great number of local delicacies, to regale the foodie in you.
Market gardeners  are the pride of Essonne. Take advantage of your break here to stock up on  watercress, for delicious winter soups, and pay Milly-la-Forêt a visit where the last artisanal peppermint grower works.
Oil, Saffron from Le Gâtinais… all available from the farm.
In Angerville, you can pop in to the Huilerie Laluque, famous for its first cold pressed rapeseed oil. Then head for the Huilerie de l'Orme Creux in Corbreuse to taste delicious hemp, flax and gold-of-pleasure oil, and stock up on gluten-free flour. In Étampes, at the Safran de la Ventue, one of very few saffron growers in Le Gâtinais still in business. In Guillerval, La Ferme des Hirondelles produces its own varieties of soft wheat, rye and buckwheat flour. As a bonus, they also sell a generous selection of bread, brioche and biscuits.
Find out more about local producers: https://www.essonnetourisme.com/