Back to Culture
Cocooning & Countryside life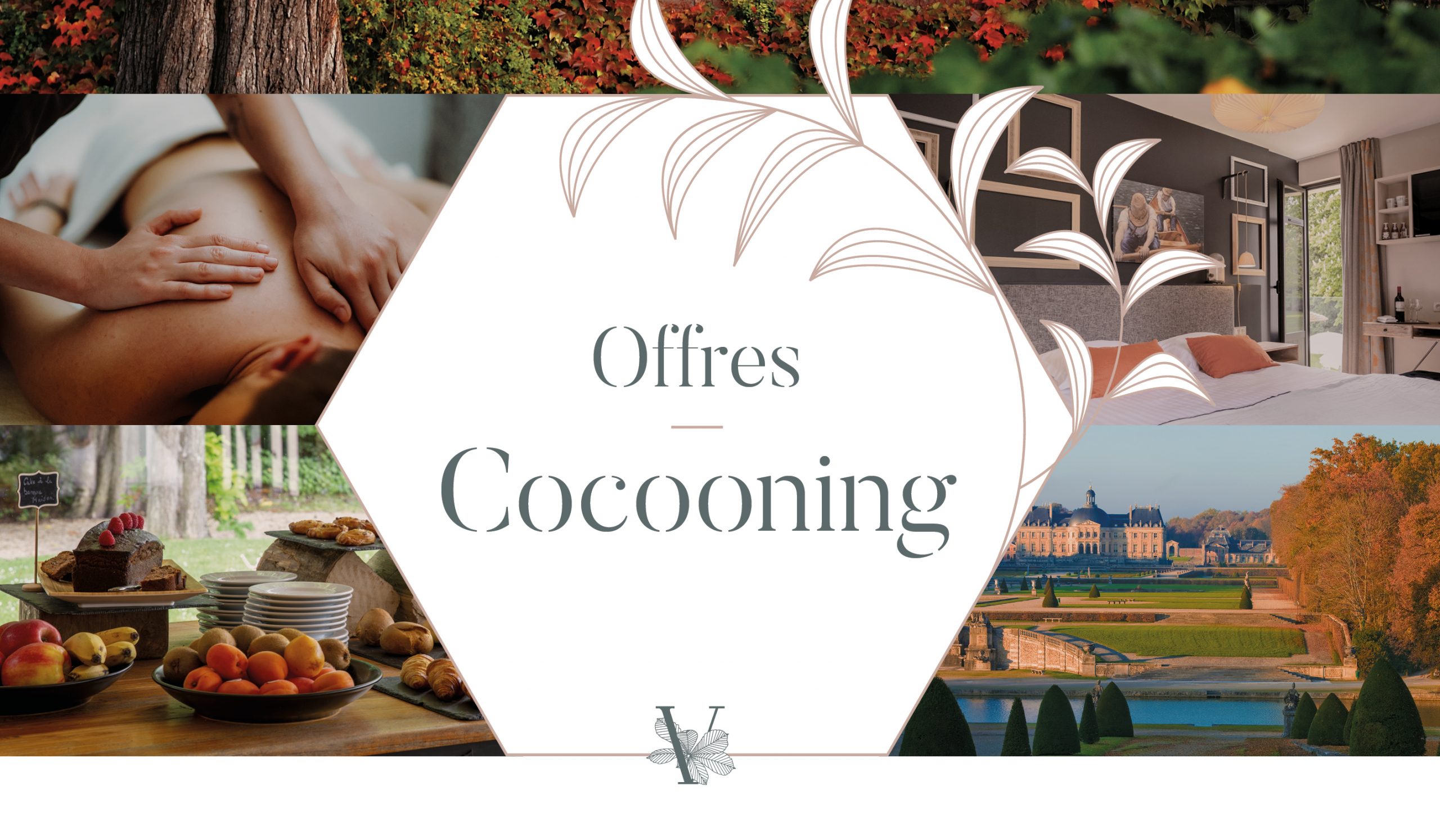 Do you feel this little fresh wind and these few drops of rain? Summer has indeed come to an end to give way to autumn and its shimmering colors. To take advantage of this mild season, the Demeures de Varennes offer you:
Cocooning offer:
1 night in a classic room with birdsong alarm clock, dinner, buffet breakfast and a 45-minute duo massage. From €379, offer valid for 2 people.
Want to get away longer? Cocooning & Countryside offer:
2 nights in a cozy room, dinners and breakfasts for 2 people, 45-minute duo massage and cultural visit of your choice.
Want art? The Caillebotte house opens its doors to you to better understand the life of this great painter who marked the Impressionist movement.
Want a story? Take advantage of the visit to the Château de Vaux le Vicomte, a 17th century masterpiece which was the scene of significant historical events and witnessed the ousting of its creator, Nicolas Fouquet. For this visit, the audio guide is included.
The little extras: It is possible to take the cultural visit with a guide, by reservation and subject to availability, at an additional cost.
Offer valid from Friday to Sunday and during school holidays.
For more information, contact us by email at bonjour@demeuresdevarennes.com or at 01 69 00 53 87.